About Code With Stein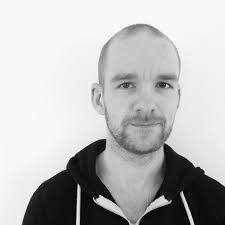 I'm a 32 years old programmer from Norway. I make video tutorial for my YouTube channel called Code With Stein: https://www.youtube.com/channel/UCfVoYvY8BfTDeF63JQmQJvg/.
I love creating video tutorials and I create a lot of them. If you choose to subscribe to my channel, I guarantee you that you will get at least one new video per week. I create videos for Django, Python, Vue.js, Solar2D and so much more.
I have created a lot of different tutorials, and I think that you can find something you like even if your a beginner or a pro. I mostly make videos for my channel, but I also write short daily tutorials and tips here at my blog.